✧ Tom Hiddleston 125,000 Preparation Thread ✧
125,000 posts
prep thread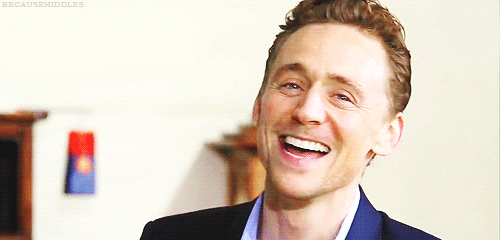 If you'd like to contribute anything such as icons and testimonials, please PM me or Brooke.
If you have any other suggestions for the celebration, you can discuss them here.
Please make sure to send me your submissions before 124,500 posts.
We are also having titles for the occasion, if you would like one please post your choice and we'll add it to the OP.
Related News: